Jane is a maker. Adornment, reuse and collecting are her things. Crochet and other textiles also take up her time.

Her jewellery is well loved and stockists have included Akira Isogawa, Zambesi, Courtesy of the Artist, Object, Artisan, FORM and Craft Victoria, as well as exhibiting work at Metalab, Gaffa Gallery, Object, The Jam Factory and Craft Qld Gallery to name a few.

Studio purchases and commissions welcome. Book a studio visit here.
Exhibition History
'The Year was 2006' (2012) Group show Studio 20/17 Dank Street Sydney, 'Tinker Sailor Soldier Sailor' (2011, 2012) Touring Nationally, sponsored by Artisan Brisbane, 'First & Last' Gaffa Gallery (July 2010),'Precious Pendants' Object Gallery Sydney (November 2009), 'Profile 10'- recycled, renewed, reborn (April/March 2010), Studio 20/1, Sydney & Central TAFE Gallery, Perth Pollinate, Metalab, Surry Hills Sydney, (2009) Pablo Fanque Sydney, Explorations 08 (2008) Gaffa Sydney, Arc Biennial, Brisbane City Hall (2005), All that Glitters, Jam Factory, Adelaide (2005), Plastic Fantastic, CQ Gallery, Brisbane (2005), Austrade Australian Jewellery Designer Showcase in Hong Kong, Shanghai and Beijing (2004), Body adornment workshop, Asia-Pacific Triennial, Qld Art Gallery (2003), SOFA Chicago (2002), Next, Gallery 156, Sydney (2002), Blush, Glass Artist Gallery, Sydney (2002), Fashion with Latitude, CQ Gallery, Brisbane, Cult Neon, CQ Gallery, Brisbane (2000) and Takeaway, CQ Gallery (1999).
Archive and Press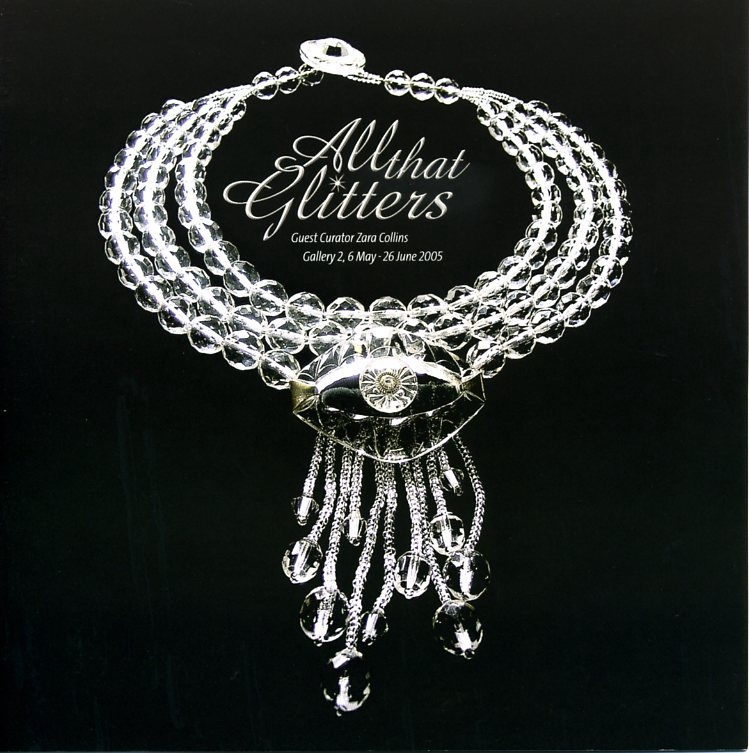 All that Glitters, Jam Factory, Adelaide (2005)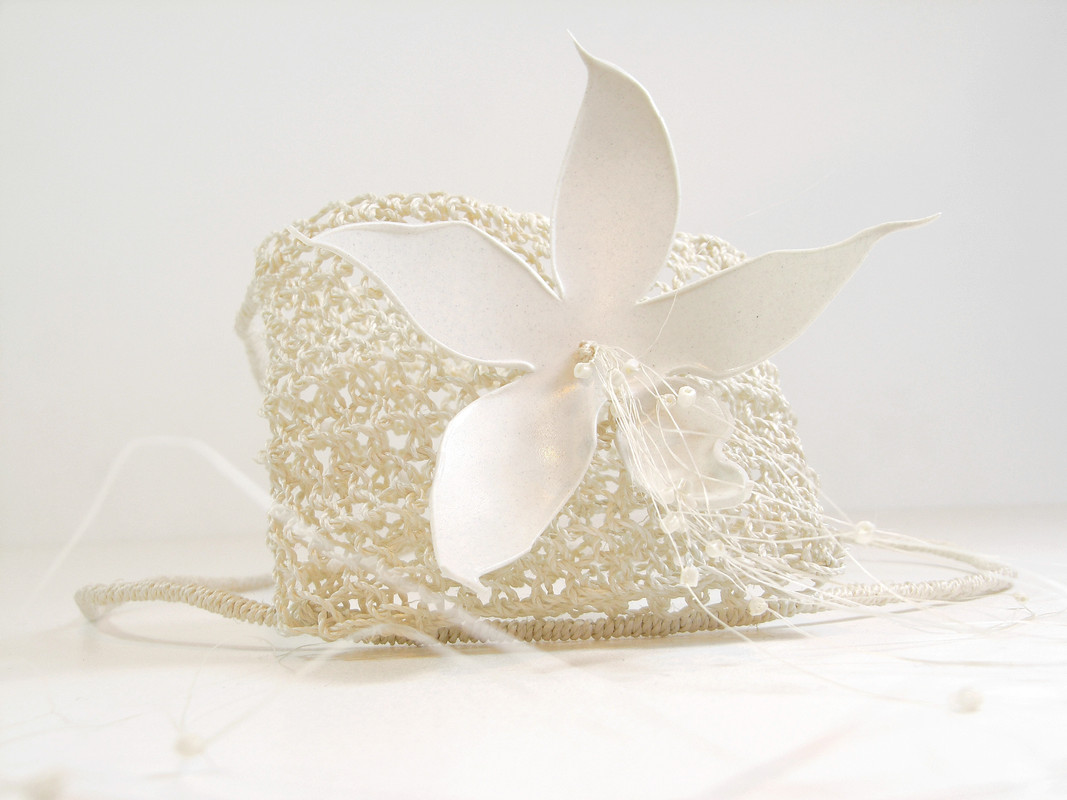 'Precious Pendants' Object Gallery Sydney (2009)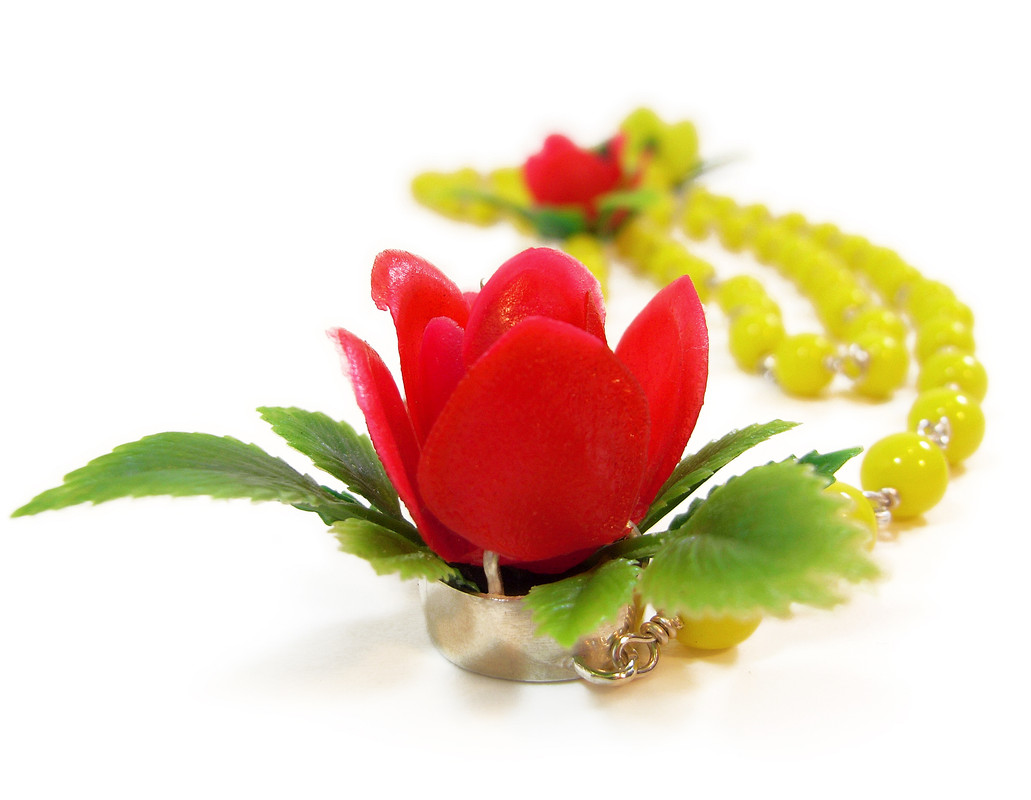 Pollinate, (Solo exhibition) Metalab, Surry Hills Sydney, (2009)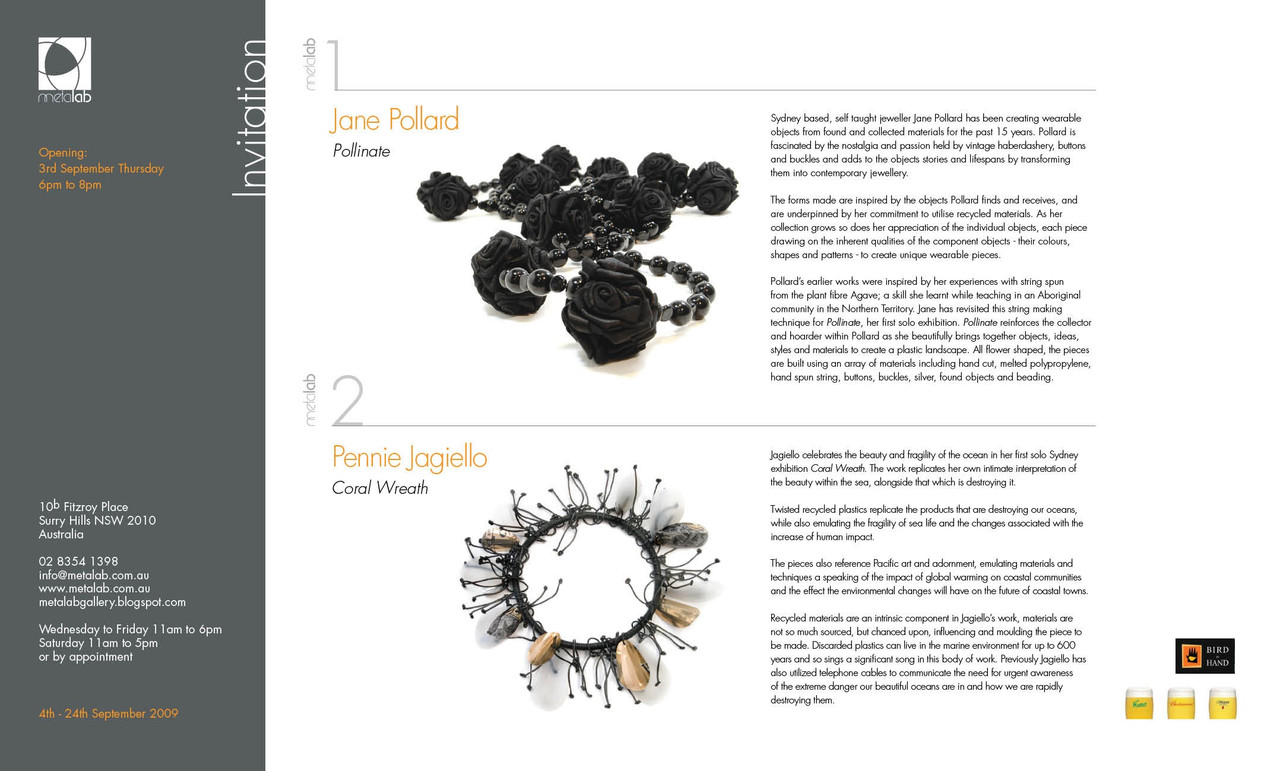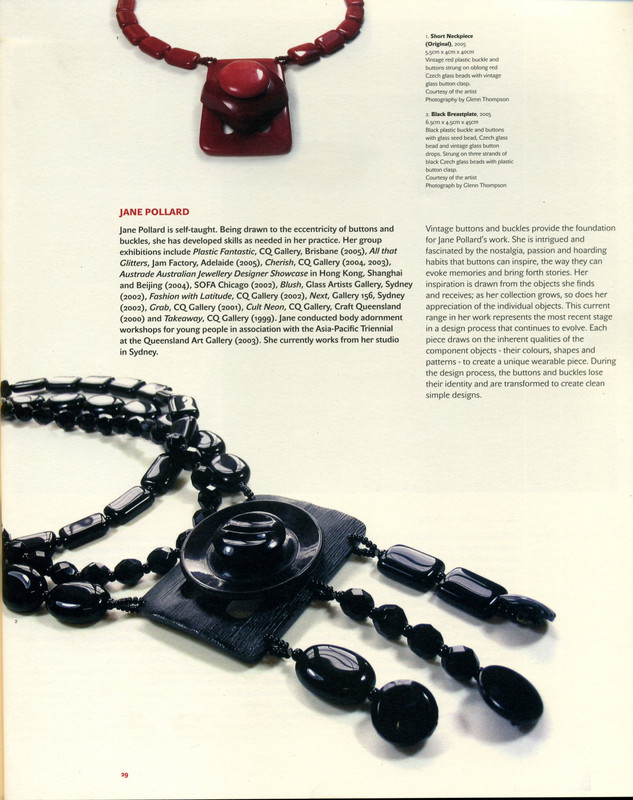 Arc Biennial, Brisbane City Hall (2005)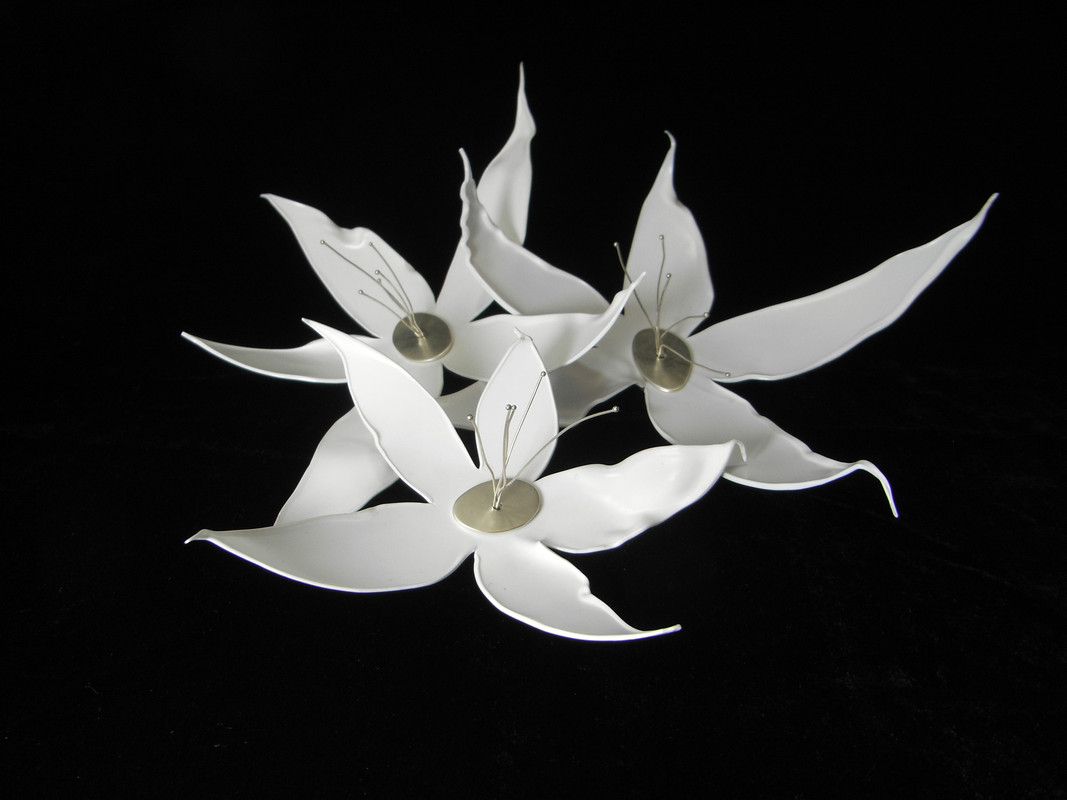 'Profile 10'- recycled, renewed, reborn (2010)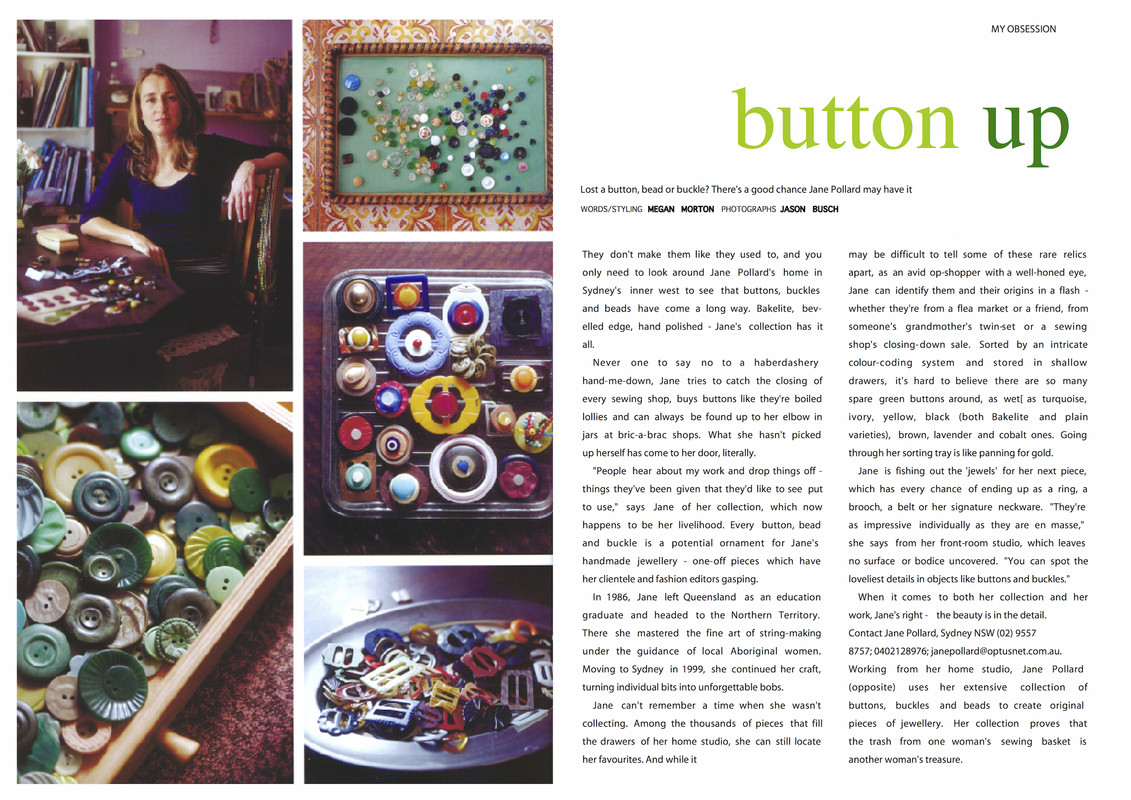 InsideOut Magazine, August 2002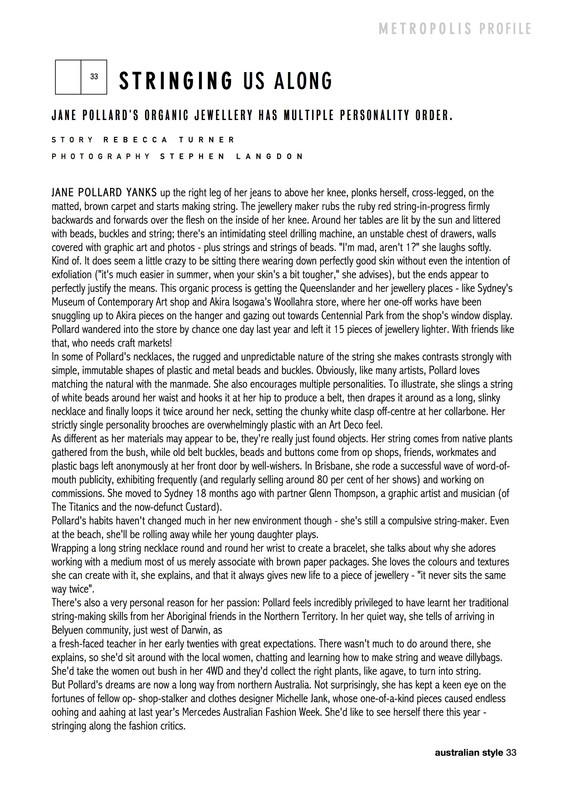 Australian Style Magazine, 2001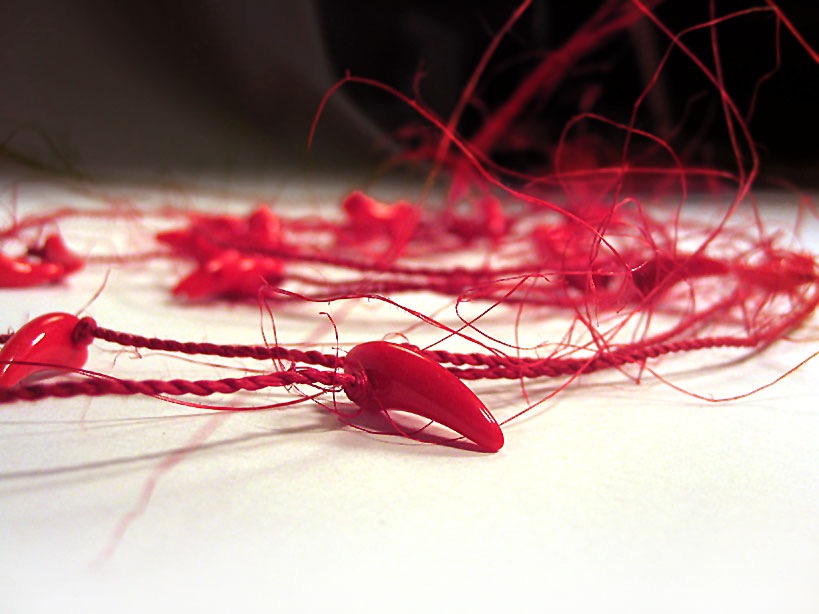 Hand spun dyed string from agave, Czech glass beads (2001)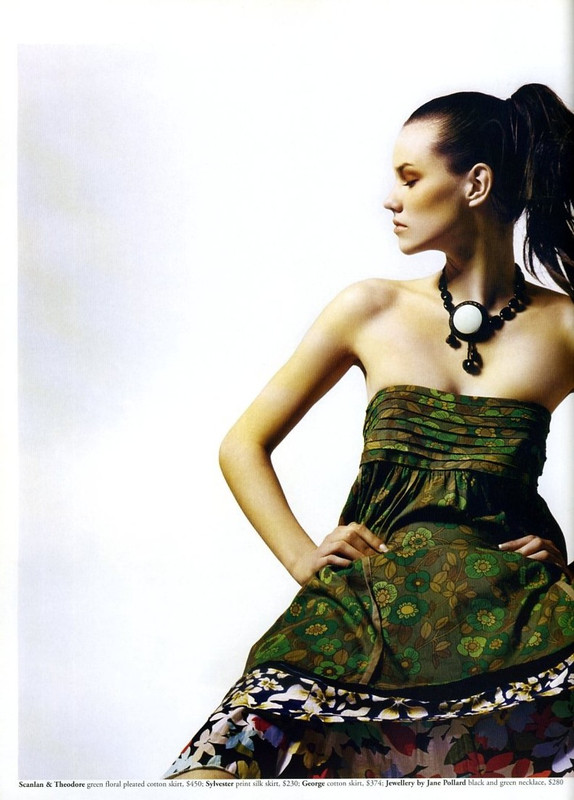 Rush Magazine October 2004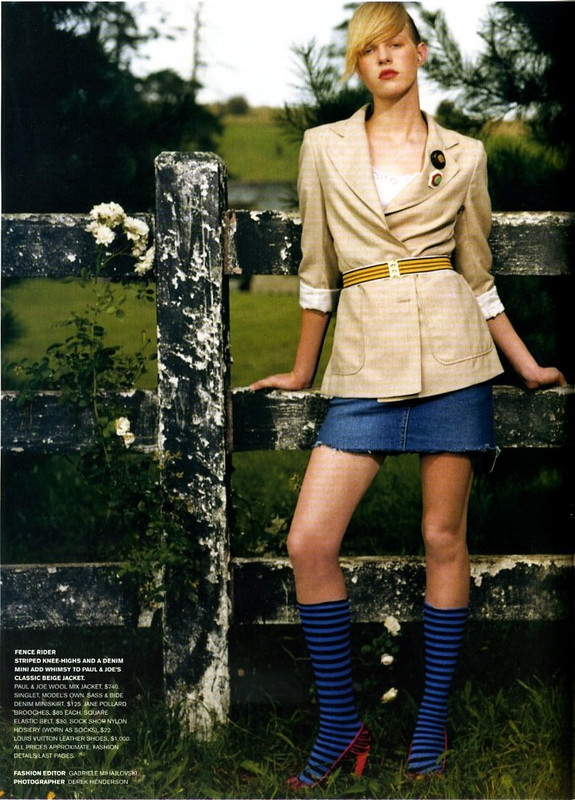 Vogue Magazine May 2001